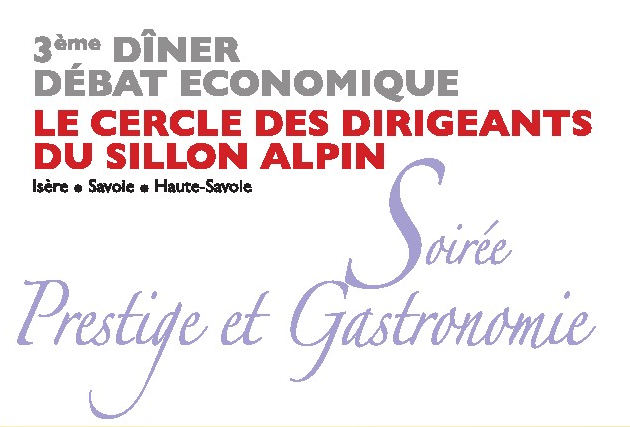 By
Studio Perrelli
Perrelli & Associés law firm supported the 3rd economic debate "Le Cercle des Dirigeants du Sillon Alpin" which took place on Thursday, May 18th, 2017 within the Castle of Comte de Challes in Savoie. Since three years, the Cercle des Dirigeants du Sillon Alpin is working to highlight the qualities, the experience and the actions in the high spheres of the economy of a leader from the Country of Savoie. Mister Jacques Veyrat, founder and leader of the holding company Impala SAS, has been the honor's guest of this 3rd edition. This latter has realized with precision a conference focus on the construction and the development of a group at the international level as well as the manner to obtain success.
Nearly 120 business managers came forward to take note the vision of entrepreneurship of Mister Jacques Veyrat.
An evening very enriching and particularly appreciated by all the participants. We invite you to consult the press review of the event in the following link.
To read, click here.